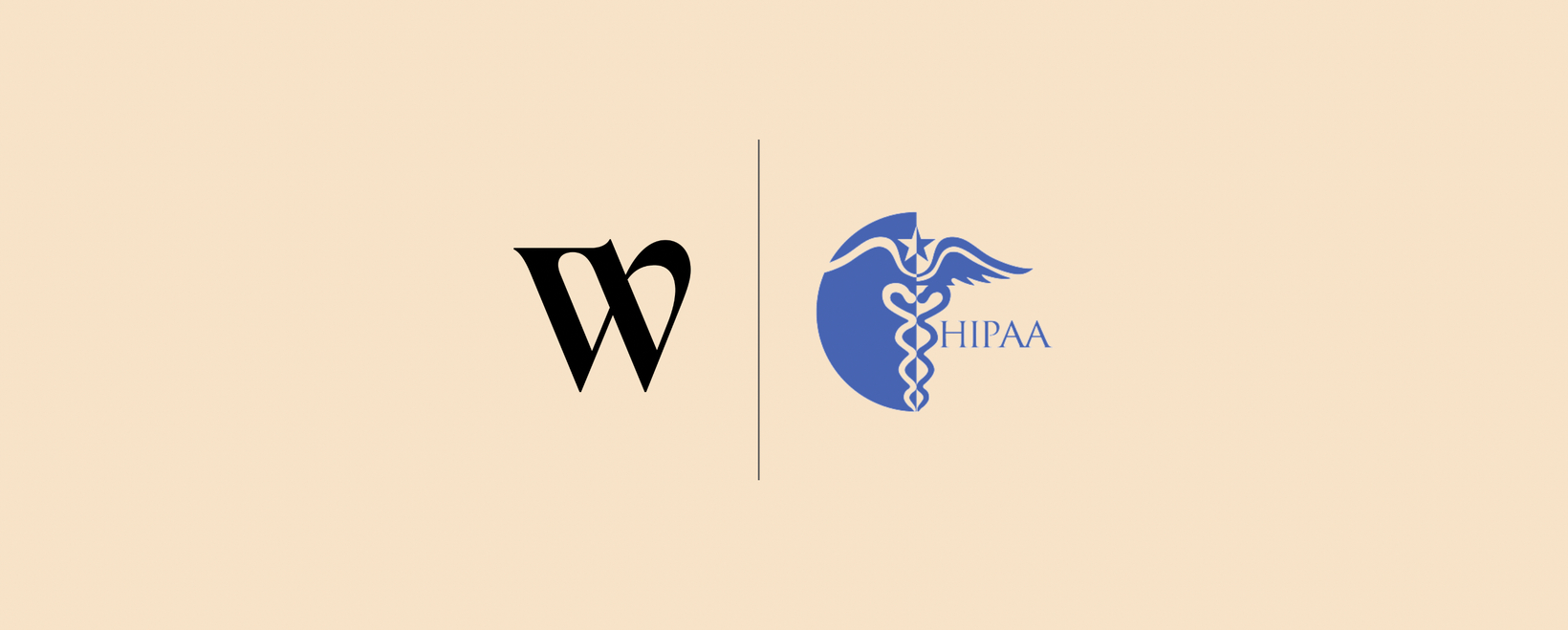 DATE:

AUTHOR:

The Whereby team
📣 Announcements
Whereby Embedded
Whereby Embedded is now HIPAA compliant ✅
DATE:
AUTHOR: The Whereby team
We know how important data security is to our customers, especially for our Telehealth and Healthcare customers that handle sensitive patient information.

As part of our ongoing commitment to making video consultations as secure as possible for patients and providers - we're happy to announce that Whereby Embedded is now HIPAA compliant!


Because our video calls are GDPR compliant and end-to-end encrypted, Whereby Embedded has always been a popular choice among Telehealth providers. And now with our HIPAA-compliant configuration, you can make sure the data of your providers and patients is processed in an even more responsible, private and secure way.

or
Learn how to configure Whereby for a HIPAA compliant setup >


Got a question?
Thanks for reading - have a great week 😃
- Team Whereby