DATE:

AUTHOR:

The Whereby team
📣 Announcements
Whereby Embedded
Whereby Meetings
Welcome to Product Updates at Whereby 👋
DATE:
AUTHOR: The Whereby team
If you're curious about what's new at Whereby HQ – and what's changed – then you're in the right place.

Here you can stay up to date with all the latest and greatest product developments released by our Product and Engineering teams 🚀.

From finding out about brand new features, to the latest improvements and fixes, this is the place to get your Whereby product fix.

🔔 Subscribe to updates you care about

Only interested in certain features? No problem. Hit the Subscribe button in the top right corner and you can choose the topics you want to be notified about 😄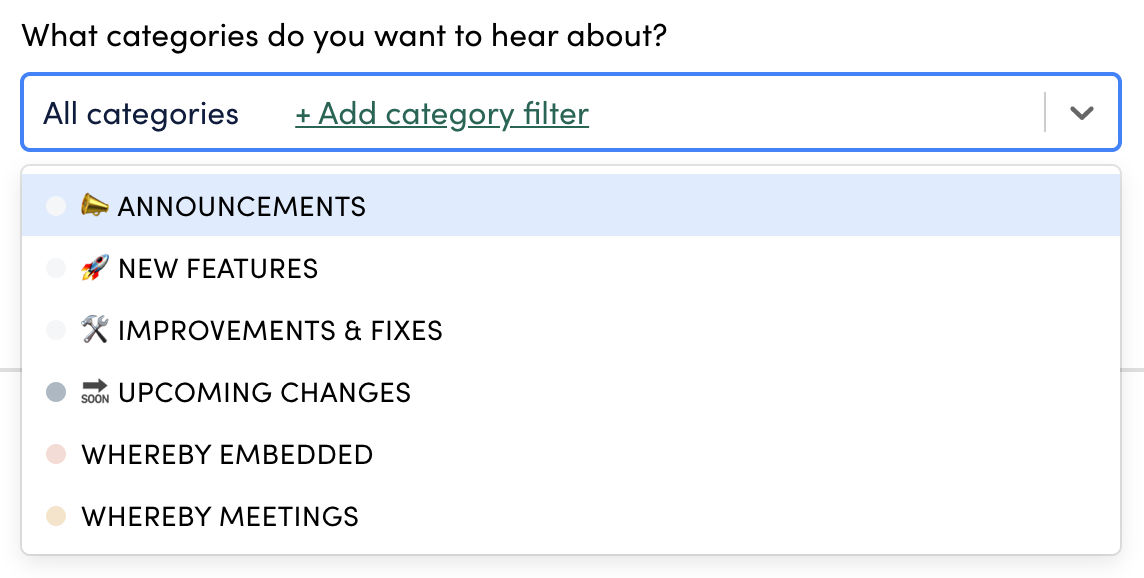 🚀 2021 so far... 🎉
To kick things off, here's a roundup of some of the features we've already shipped this year. 🚢

Breakout Groups
The easiest way to team up, break out, and collaborate.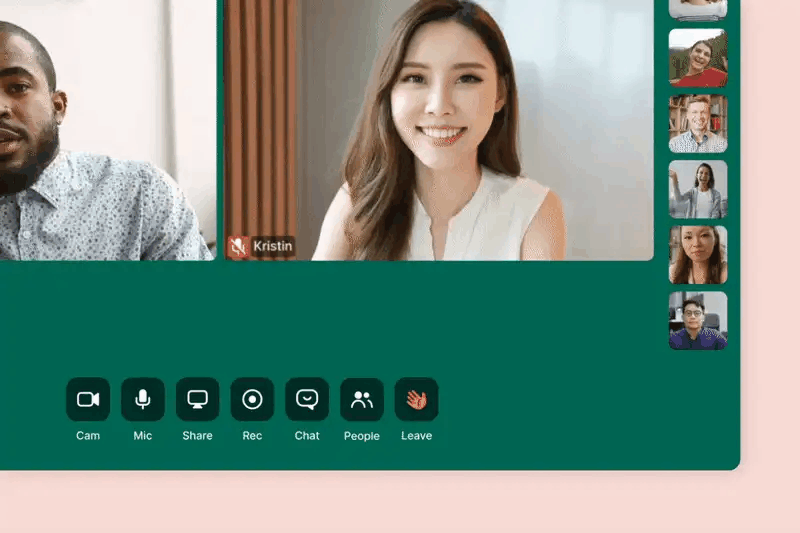 Breakout Groups lets hosts on all price plans start breakout sessions where participants can split into smaller groups. Perfect for working with your team or classmates, or hanging out with friends.
You can find Breakout Groups right now by hovering over the 'People' button in a Whereby meeting.
100-person video calls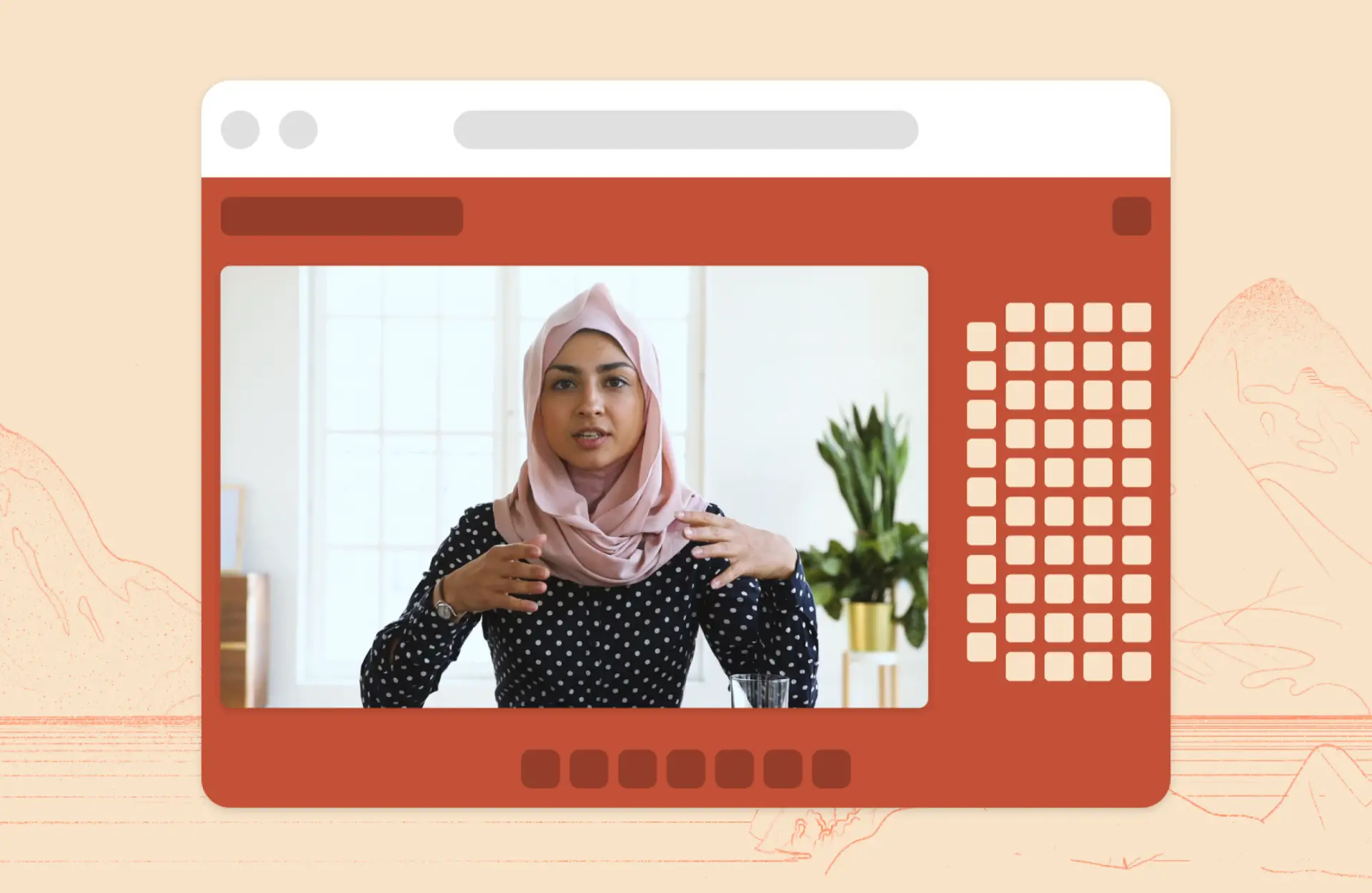 Rooms on Whereby got waaay bigger – at no extra cost. How much bigger? Double the size to be precise. Now you can have up to 100 people in a room at once instead of 50 - awesome right? 🎉
Waiting Rooms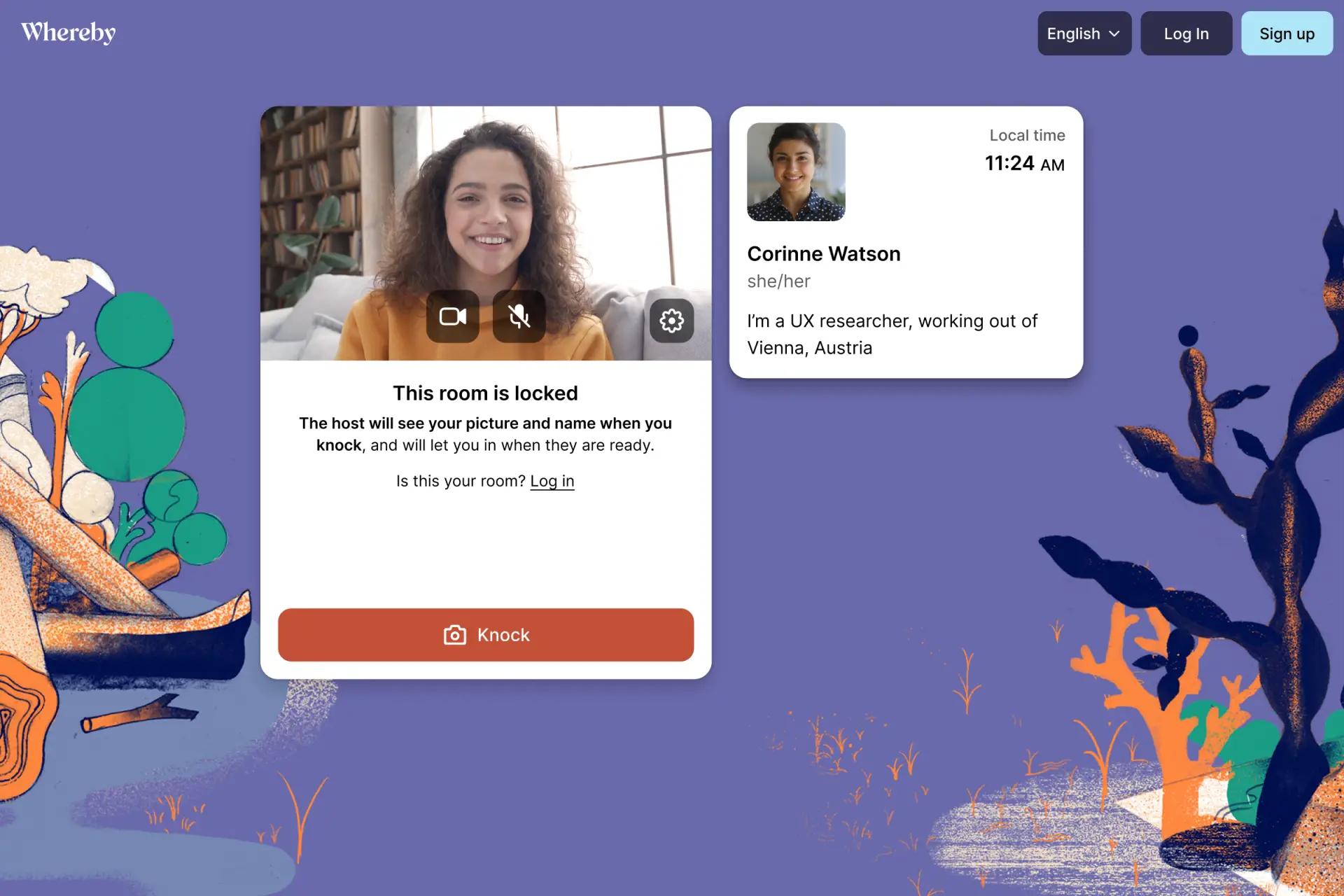 Waiting Rooms is the perfect way to make an impression before the meeting starts. Now you can customize your Waiting Room to let guests know important info before you arrive - like adding your profile photo, timezone, bio and more. You can even add a personal note for your guests to let them know you're running a few minutes late or to add the meeting agenda.
There's plenty more to come this year. Make sure you subscribe to updates to stay in the loop on all things Whereby 🙂.

Thanks for reading, have a great week!